Plant Fest 2008 is happening this year.
Two parts, one for the FW and another for the Marine.
If you are interested in seeing these plants in the natural states, have lots of fun in the process, get wet, come away with a very different perspective about aquatic plants, you should try and come on down.
It's not that expensive(getting to Florida is the only part that cost$).
Will Karen ever make it?
hehe
Some pics from the past: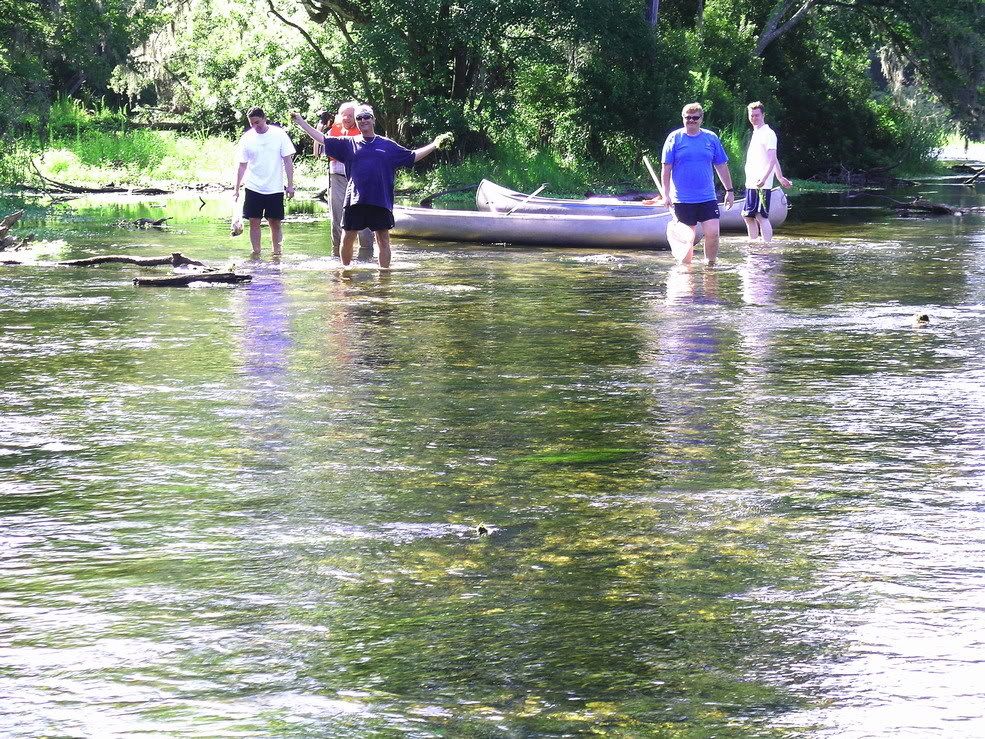 This could be you nabbing some Red Ludwigia:
Mermaid weed:
More info:
http://www.barrreport.com/plantfest/422 ... #post24791
Regards,
Tom Barr