I found this very special and unique C.elliptica "Rosenervig" on my last weekend outing .
They were surrounded by normal elliptica and I was really surprise to see them . Their foliages were simply too stunning and striking.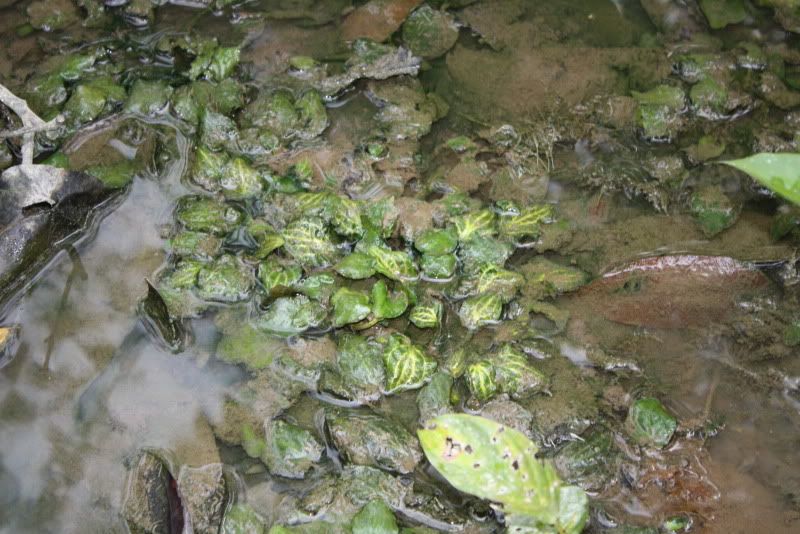 Their habitat
A closer look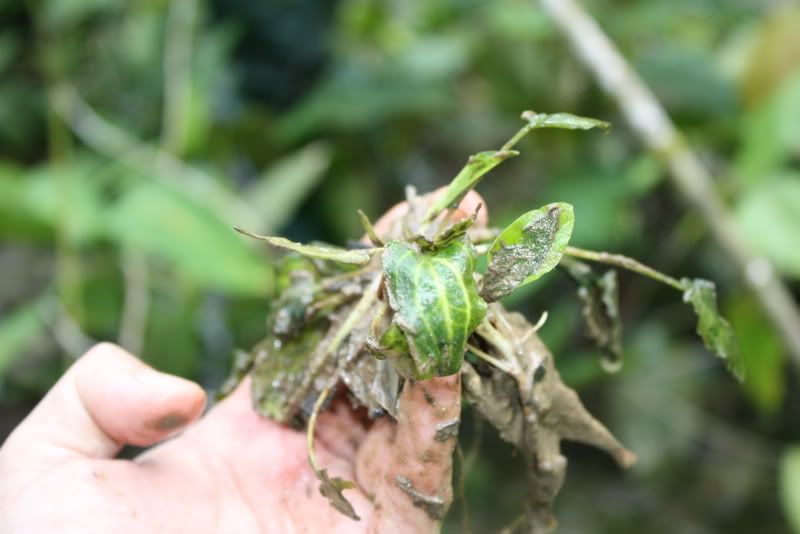 They are very fragile as most of the leaves will drop wehn taken up from the stream.
Close up of the leave
Taken this plant back and try to cultivate them inside my aquarium.